---
What Do We Do.
The Milford Group, We provide our clients with effective ways to engage their employees, which in turn help them to better serve customers. Employees who feel valued help companies build a better brand, increase productivity and revenue. Welcome,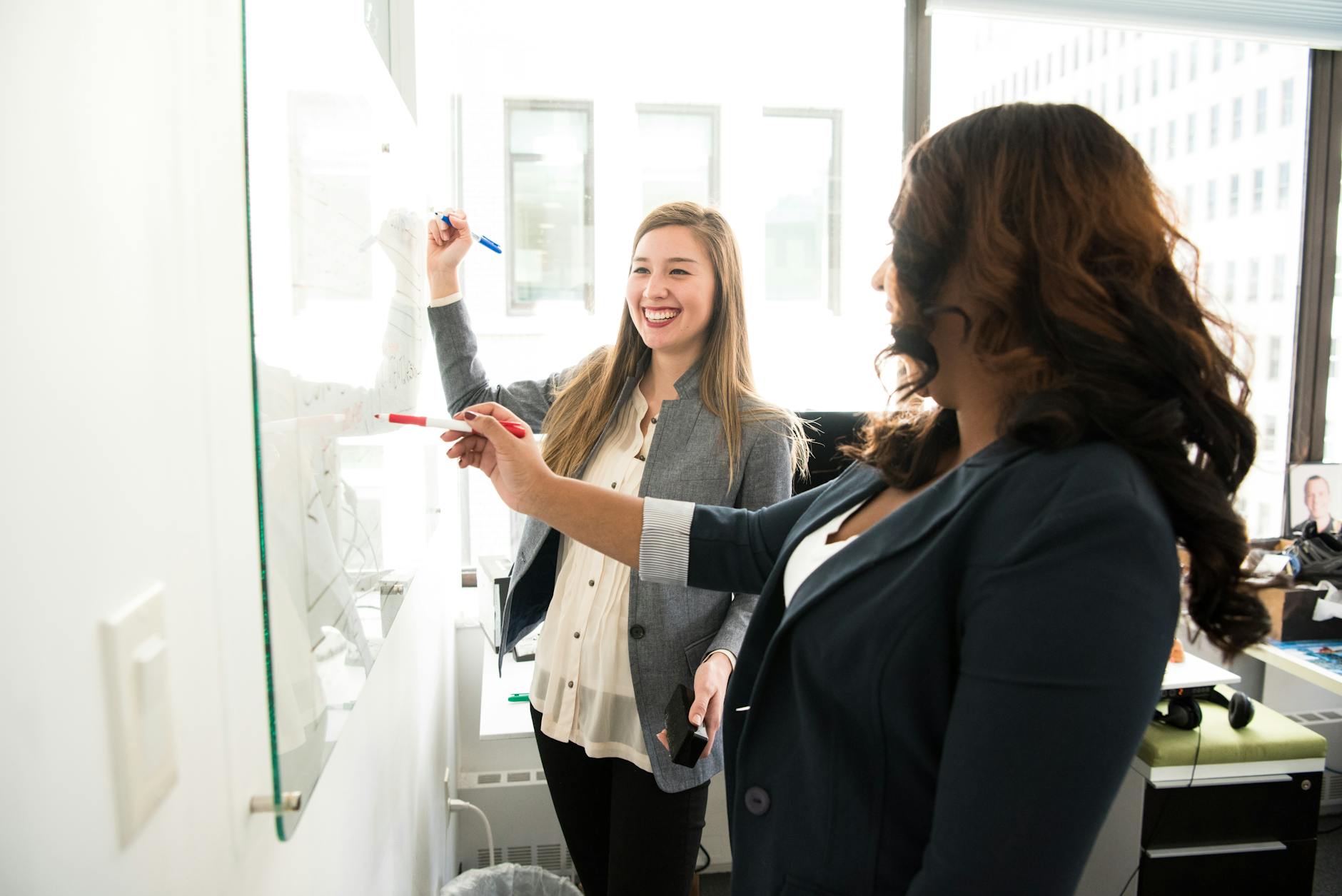 ---
Why Does It Matter.
Companies are realizing that they need to provide more to their employees if they want them to be that beacon of light that shines through when talking to their customers on a daily basis. If your employees is not feeling well than it will reflect when interacting with the customer, whether physically or verbally.
---
Learning To Engage Your Employees Better.
"The way your employees feel is the way your customers will feel. And if your employees don't feel valued, neither will your customers."–Sybil F. Stershic

---
Employee Wellness Matters
"Taking care of myself used to be at the bottom of my list, but I'm all about wellness. "Caroline Ghosn

---
Always be a first-rate version of yourself, instead of a second-rate version of somebody else. —Judy Garland
Taking A Closer Look At The Statistics.
---
Let's Connect
We are so delighted that you have chose to visit, We would love to chat with you, Drop us a line are two.
Employees Who Feel Better, Do Better. Which Benefits The Company As A Whole.